We use the most advanced treatments available for cancer care with customized treatment plans based on the individual patient needs. We provide IV chemotherapy on-site in our infusion center. Our expert IV therapy specialists are certified in IV skills and oncology therapies.
CCOH is privately owned and managed by the physicians providing care. Each case is customized to the clinical circumstances of our patients. CCOH is proud to provide outstanding healthcare to the Santa Cruz Community.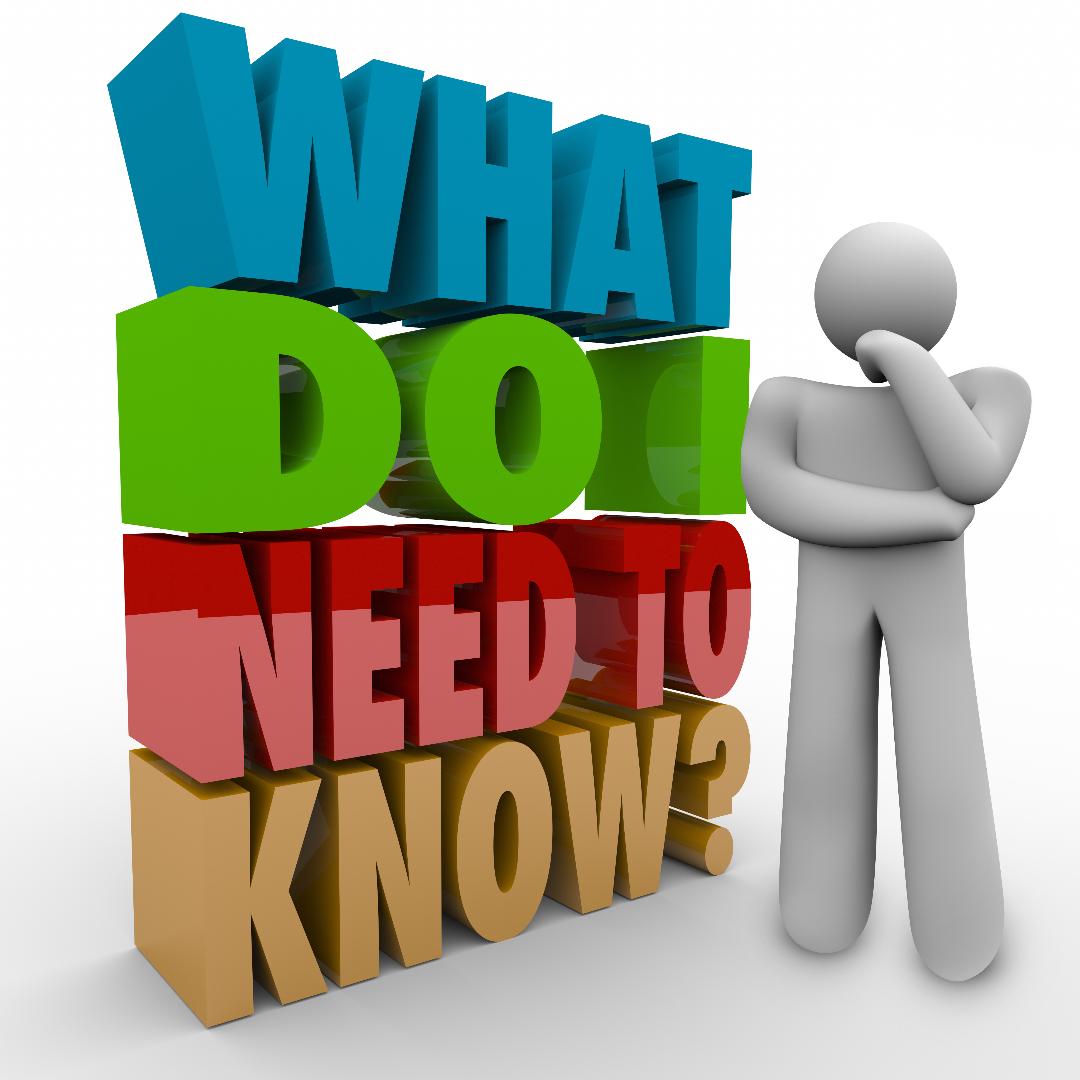 Healthcare can be a confusing maze!
We want to help guide you through it.
Please feel free to ask any question you might have, and not only about just this office, but about your healthcare in general.
Some examples might include:
What kind of doctor, or team of doctors, do I need?
How do I make an appointment to see a specialist?
How do my doctors coordinate my care?
What is an EOB?
Why do my medicines cost so much?
What choices do I have in my healthcare?
What offices will accept my insurance?
Do you have more questions?
Please send us an email and we will respond with our best answer.